Unique Sports Management allows all of their clients to give back to the community. Our clients are blessed with great talent that affords them even greater opportunity. USMI, assists in finding the right organization to match our clients passions and the philanthropic nature.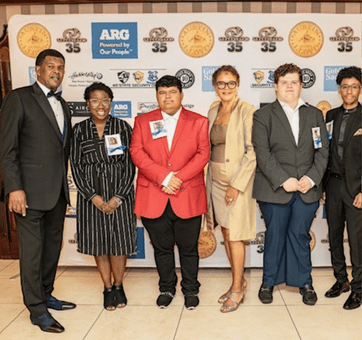 2nd Annual Long Island Scholarship Gala
A fun-filled entertaining evening of recognition to help students achieve their educational goals. A worthy cause as we honor our local success stories and support the youth and community!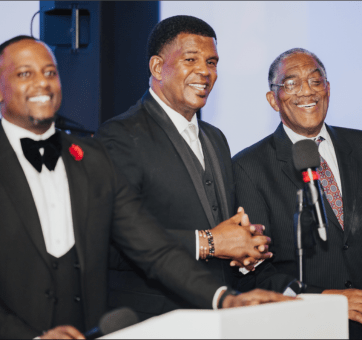 Inaugural Long Island College Scholarship Gala
Unique Sports Management International (USMI) celebrates 34 years and partners with The Joseph Toles Foundation to raise funds for college-bound youth. The gala honored local natives and benefit students from Hempstead High School, Wyandanch High School, and alumni from "You Gotta Believe" foster care agency. USMI's mission is to help clients make a positive impact on and off the court and monetize their brands long after they retire.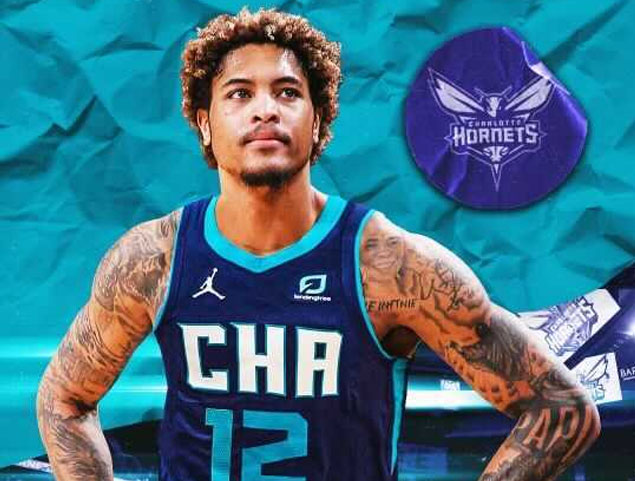 Kelly Oubre Jr. Providing Scholarships to Arizona Students
The Phoenix Suns wing is providing 20 scholarships to graduates from Arizona, Texas and Louisiana enrolled in a college or trade school in the fall who demonstrated "a marked improvement in character, attitude or self-esteem."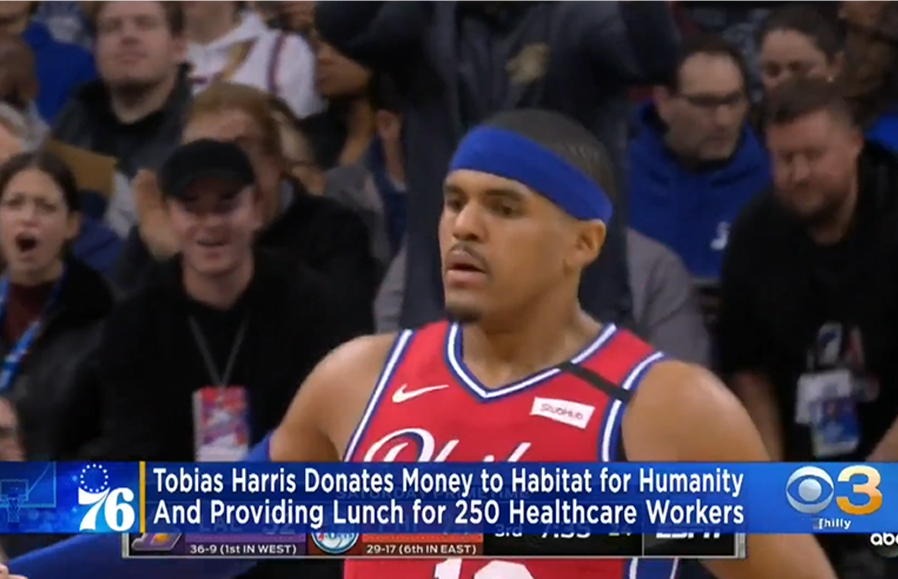 Tobias Harris Donating to Habitat for Humanity
Sixers' Tobias Harris donating to Habitat for Humanity to Provide 12 families with mortgage payment assistance during pademic.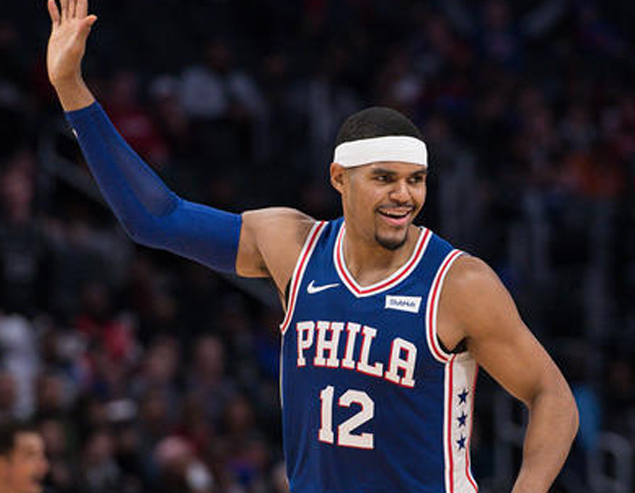 Donations for Covid-19 Relief
Sixers' Tobias Harris is making a vareity of donations for Covid-19 relief.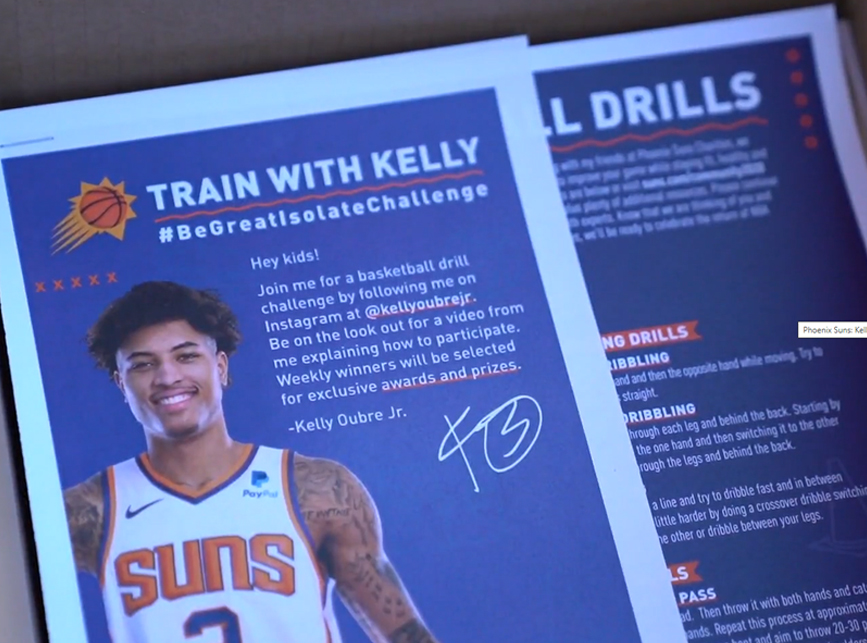 Kelly Oubre Jr. Donates 750 Basketballs
Kelly Oubre Jr. Phoenix Suns Charities and Phoenix Elementary School District 1 collaborate to donate 750 basketballs to middle and elementary school kids.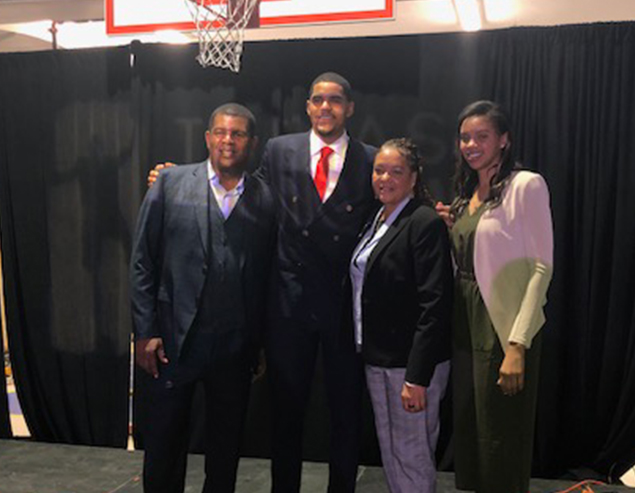 Tobias Harris Donates $1 Million
Sixers forward Tobias Harris donates $1 million to non-profit organizations in the community.
Mission Statement
A new breed of sports agency professionals who are socially and technologically savvy, creative and have a firm understanding of the rigors of modern media and marketing.
Brand development plays a crucial role in preparing the future of the professional athlete. Our agency provides services that are important to the athlete's career such as training, personal development, social media access/networking, image management, marketing, financial guidance, lifetime financial advisory, brand management philanthropy, and more!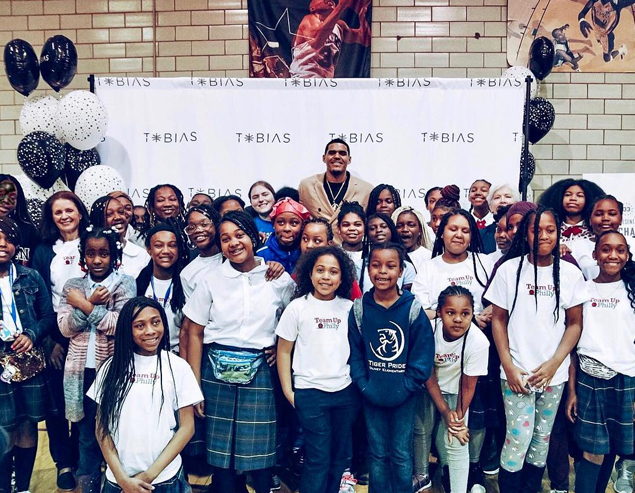 Tobias Harris To Be Awarded Commitment To Kids Award
Body Sculpt of New York Inc. will be awarding Harris the "Commitment To Kids" award on Saturday, June 24 at their 14th annual Children and Sports Fitness Expo held at Public School 92 in Brooklyn, New York.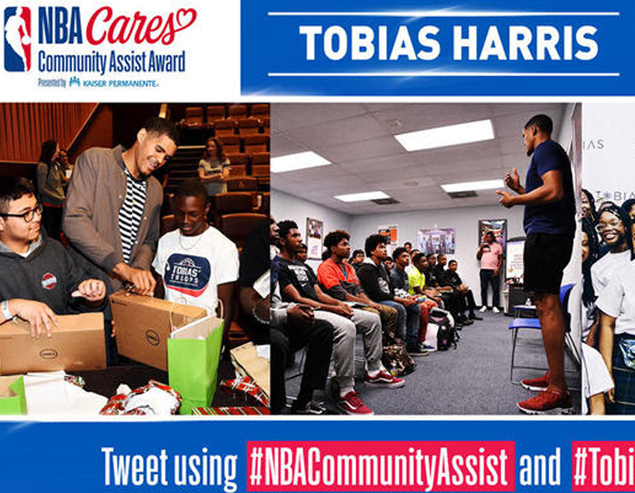 Tobias Harris Receives March NBA Cares Community Assist Award
Tobias Harris has received the March NBA Cares Community Assist Award presented by Kaiser Permanente in recognition of his charitable contributions and efforts to motivate youth in schools throughout the Orlando community, the NBA announced today. The award recognizes an NBA player each month who best reflects the passion that the league and its players share for giving back to their communities.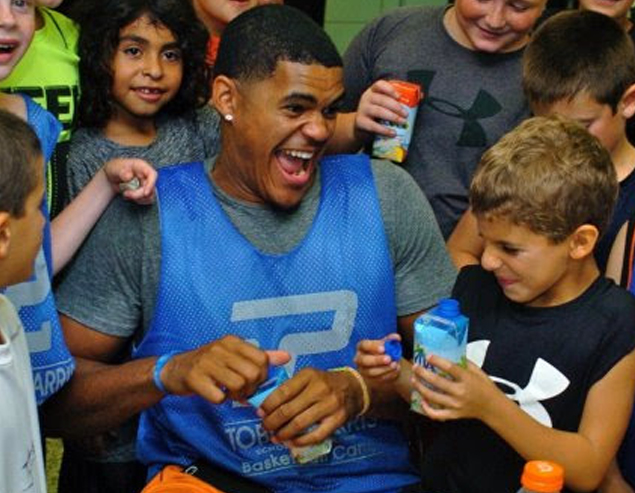 Harris Donates $50,000 to Education
Overjoyed by the financial gift that Tobias Harris and the Orlando Magic had just bestowed on the Nap Ford Community School, Dr. Jennifer Porter-Smith said the versatile forward's contributions to the kids of Central Florida extend well beyond just dollars and cents.