CONTRACT
NEGOTIATIONS
Unique Sports Management International's team of negotiators is lead by Torrel Harris, CEO who has the reputation of attaining the highest contract value for his clients. The USMI team is collectively comprised of over a century of expertise and experience.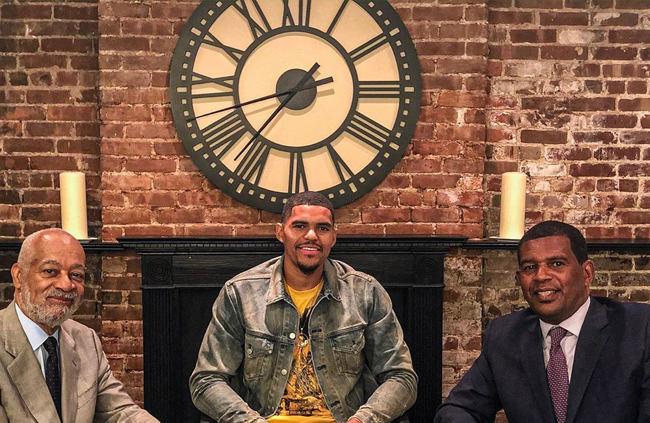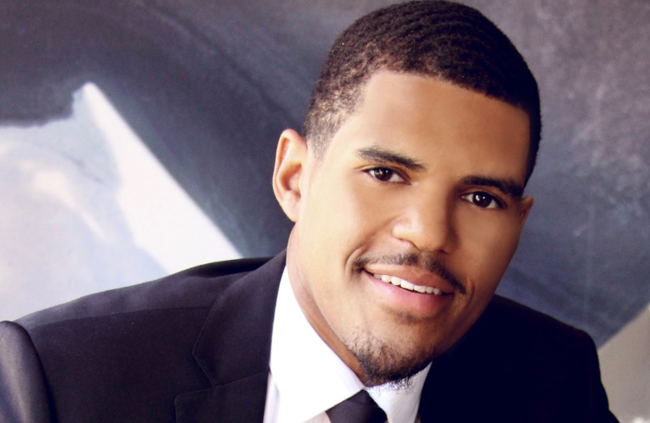 LIFETIME FINANCIAL
MANAGEMENT
The USMI team works closely with the best financial institutions to ensure a lifetime of financial growth for our clients.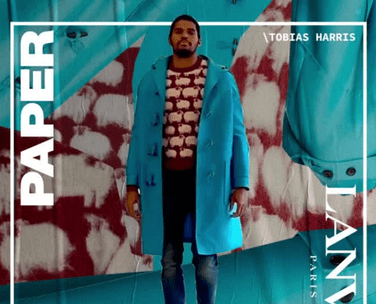 BRAND DEVELOPMENT
USMI brand development strategy is a multi-stage process with the ultimate goal of building our client's brand in the marketplace and having a competitive advantage.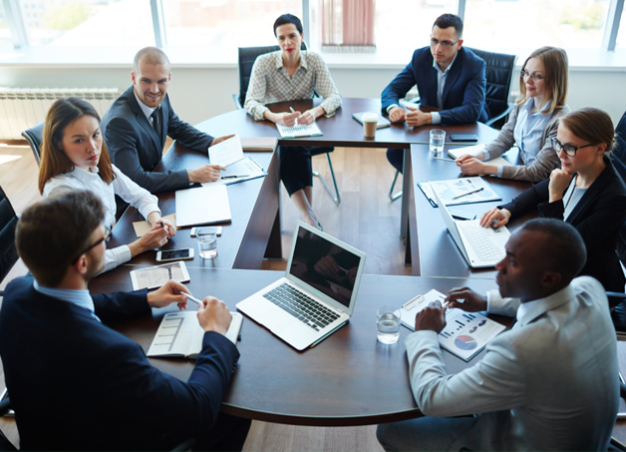 ENDORSEMENTS
Sports endorsements are a huge industry that generates revenue and reaches millions. USMI utilizes their clients' success on the court to match a corporate brand image with the athlete's image to increase brand awareness.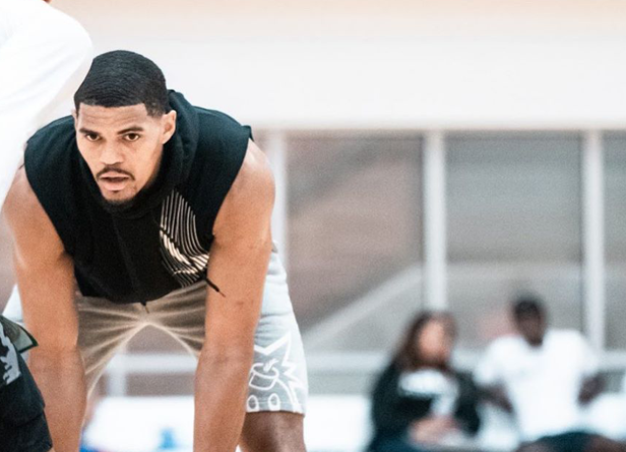 TRAINING & ATHLETIC DEVELOPMENT
USMI provides the best trainers and mentors to work with our athletes. Hall of Famers and renowned athletic trainers are available to ensure that proper preparation and the appropriate steps are taken for the ultimate success on the court.
FEATURED SERVICES
Unique Sports Management International focuses on managing the lifestyle of the
athlete to maximize their earning potential. This type of lifestyle and career
management creates more opportunities for our clients.

MENTAL HEALTH AND WELLNESS


CREDIT RESOURCE MANAGEMENT

LICENSING AND MERCHANDISE