Torrel Harris
Chairman. Hall of Famer. Philanthropist. Father. Business Man.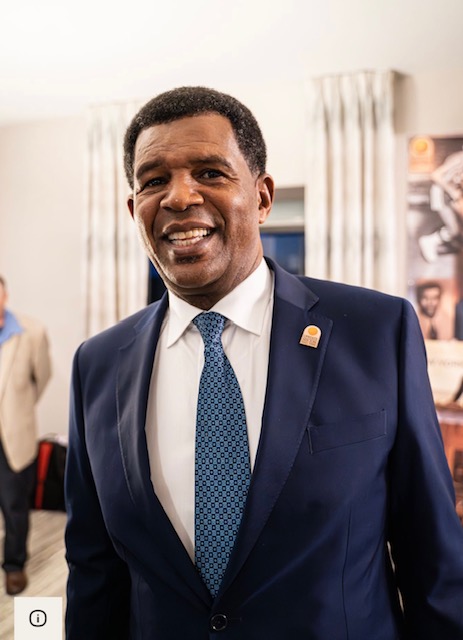 Torrel Harris is the Chairman of Unique Sports Management International (USMI), a company for NBA and international athletes. Mr. Harris is known for his unique style of managing athletes, contract negotiations, financial planning, investment strategies, counseling, brand endorsements, charity work, leadership, and marketing strategies.
Considered an Industry Pioneer, he obtained and secured the licenses of the National Basketball Association (NBA) and National Football League (NFL) Properties Divisions 1994 – 2005. He became the only privately held, minority-owned company, licensed by the NBA and the NFL responsible for supervision of management, manufacturing processes, designs and major decisions for the Corporation. Additionally, he is the originator of the reversible nylon warm-up suit which developed into a successful sportswear manufacturing company.
Today, he is overseeing the growth of USMI and the firm takes the lead in representing the modern-day Professional Athlete.
Torrel Harris Induction Speech to the NY State Basketball Hall of Fame